Every bit of the team matters.
So does the collaboration, agility and perfection in everything we do.
We are the team that listens, hears and understands the need of the client, puts all bits and pieces to a broad picture using diverse experience, expertise and insights to provide desired solution for your team using Atlassian tools.
Companies that trust us



Partners
To provide even better services we collaborate with other partners and offer joint solutions for our clients. Because together we are even stronger!
Tempo creates best-in-class automated and integrated solutions designed to help you unlock the true benefits of tracking time. Leverage Tempo's suite of applications to log time effortlessly, plan and manage resources in real-time and monitor all project finances more effectively.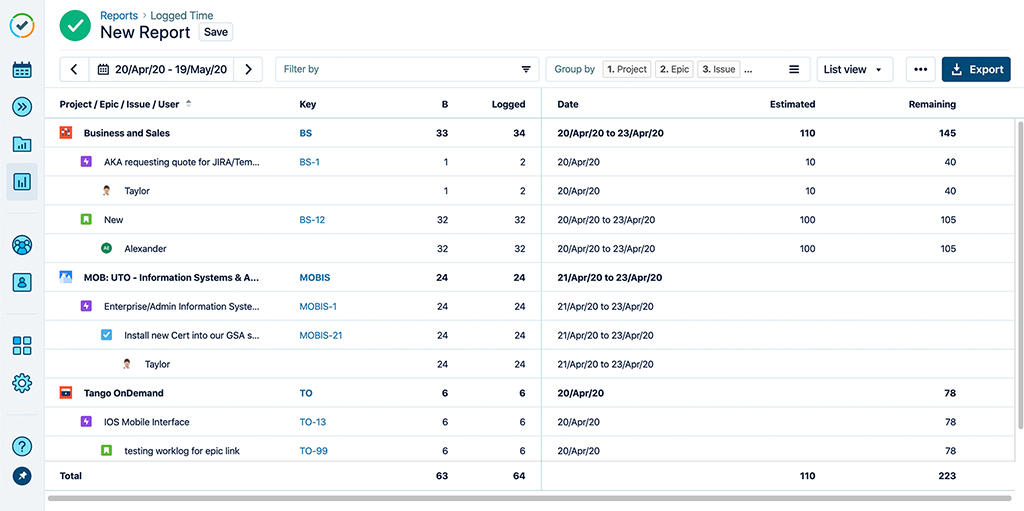 Exalate is the only cross-company integration solution with distributed architecture. It ensures complete control for each side: there is no primary instance, which controls the synchronization process; you decide what information to send, to receive, and how to display it. Exalate is also very flexible due to the built-in scripting engine. With Exalate, you can set up an integration between Jira, GitHub, Zendesk, ServiceNow, Azure DevOps, HP QC/ALM & more.
BigPicture is a versatile application to optimize the way your projects, programs and portfolios are run. Flexible enough to accommodate basic agile, agile-at-scale as well as typical waterfall, or any hybrid of methodologies, BigPicture is a useful and efficient tool, a leader in its category, that offers to simplify and automate administrative work, bring strategy-to-execution alignment and offer support for management at all levels of an organization.